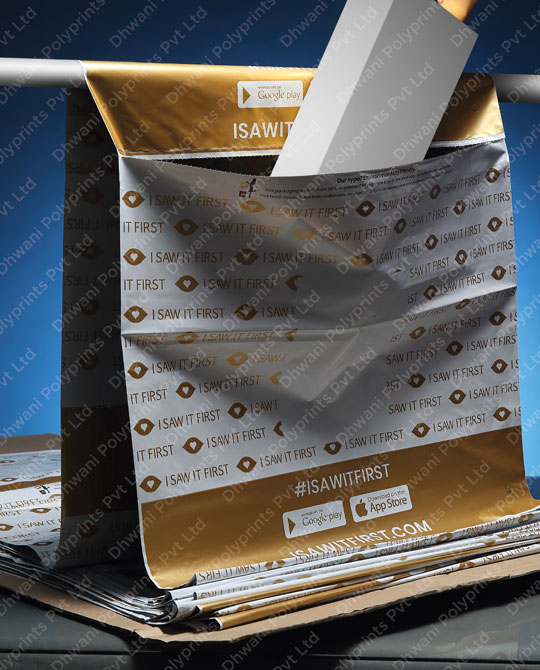 Dhwani Autobags can be ordered Folded into a box or on a roll. Available in various sizes and film options our pre-opened bags increase efficiency in the packaging process. Just insert it into the machine and get packing!
The bags be made from film which is transparent or opaque with matt or gloss finish.
Air vent holes come as standard on all bags.
Used in packaging machines at warehouses or factories to enable the efficient packaging of merchandise and components.
Custom printing in upto 8 colours.
Custom packaging for larger order.
Special bag construct for ecommerce orders that are picked up from pick up locations.
Industries