How Can You Customize Your Courier Bags To Reflect Your Brand
How can you customize your Courier bags to reflect your brand?
Brand recall is one of the most important properties for any product. In a time where dozens of competitors offer similar promises, a consumer will pick a brand which he or she is familiar with. 
This brand recall can be built through multiple ways like advertisement, digital marketing, product packaging, word of mouth, etc. Polymailers or Courier bags offer you another solution to increase your brand recall.
Imagine this: A customer orders your product to be delivered to their desired address. Once the order is placed, you could pack the product in a nondescript courier bag and send it. Or you could catch the eyeballs of every person who sees the package between packing to delivering by decorating the packaging with your brand properties! Familiarise your target market with your logo and brand colours without spending insane amounts on a whole line of packaging. You can even use your customized courier bags or polymailers to announce a sale or simply wish your customers Happy Holidays.
With SoundSeal Polymailers, you can do customize your mailing bags very easily:
1. Choose A Courier Bag Size
Our Polymailers can be customized to any size of your choosing. Tell us about your product and its dimensions and we can help you decide the right size and thickness of the polymer for the courier bag.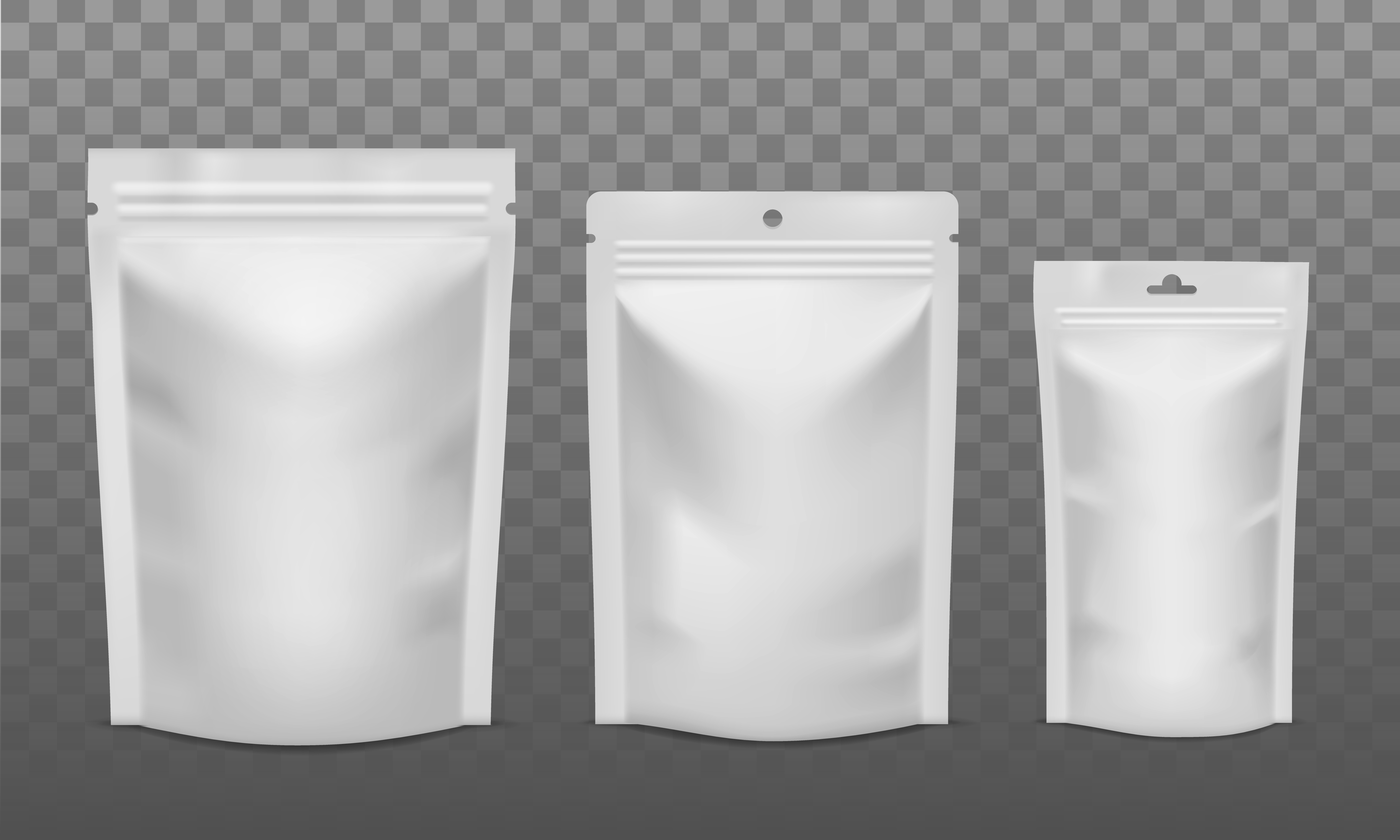 2. Choose A Background
Your bag could be transparent or of a colour that you choose. Many brands prefer to use their patented colours on their courier bags.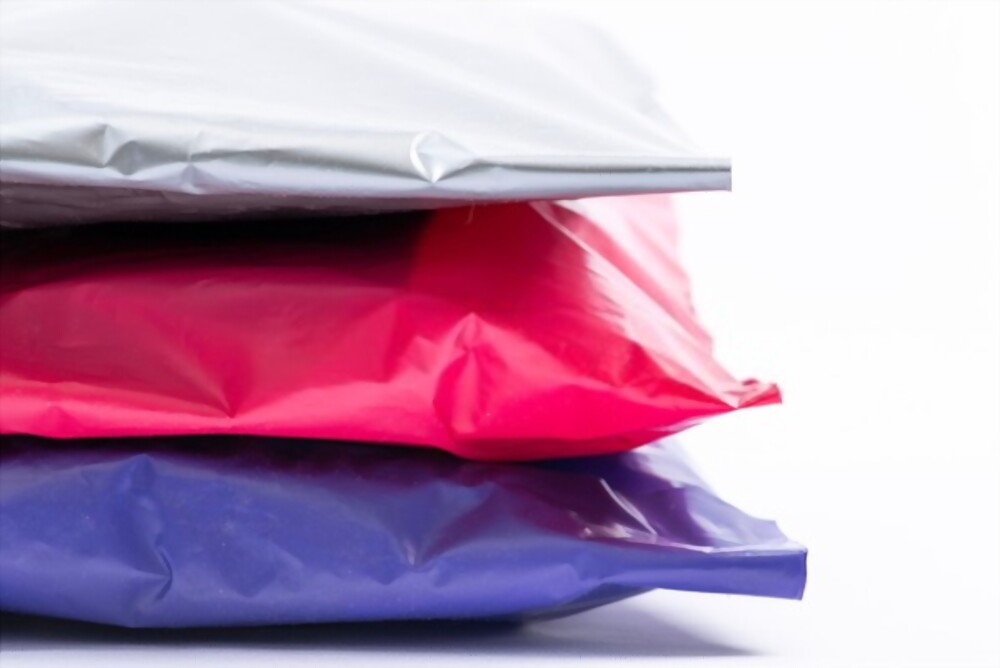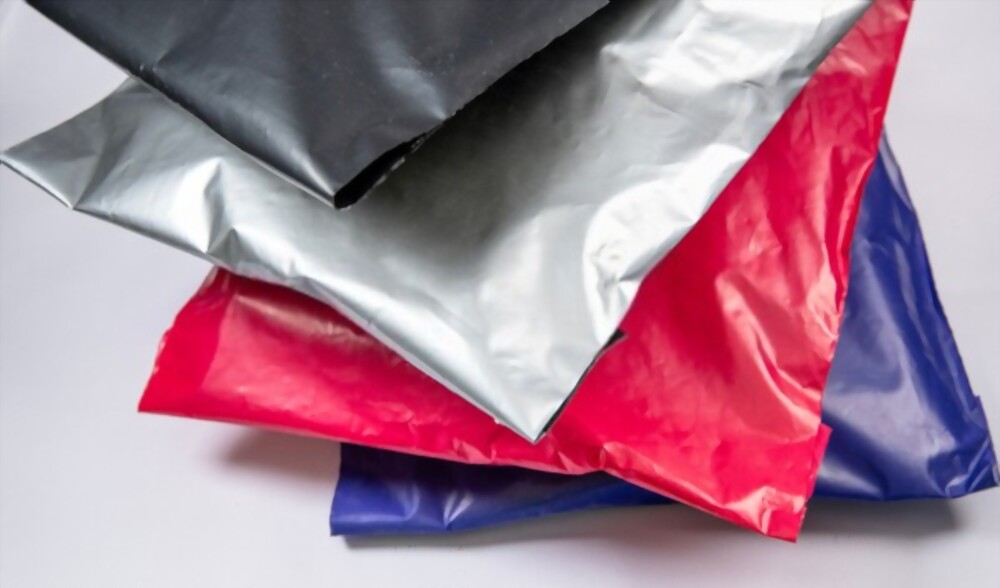 3. Add Your Text
Adding text like 'Happy Birthday' or a message from the CEO about the brand values could add a unique touch to the poly mailer.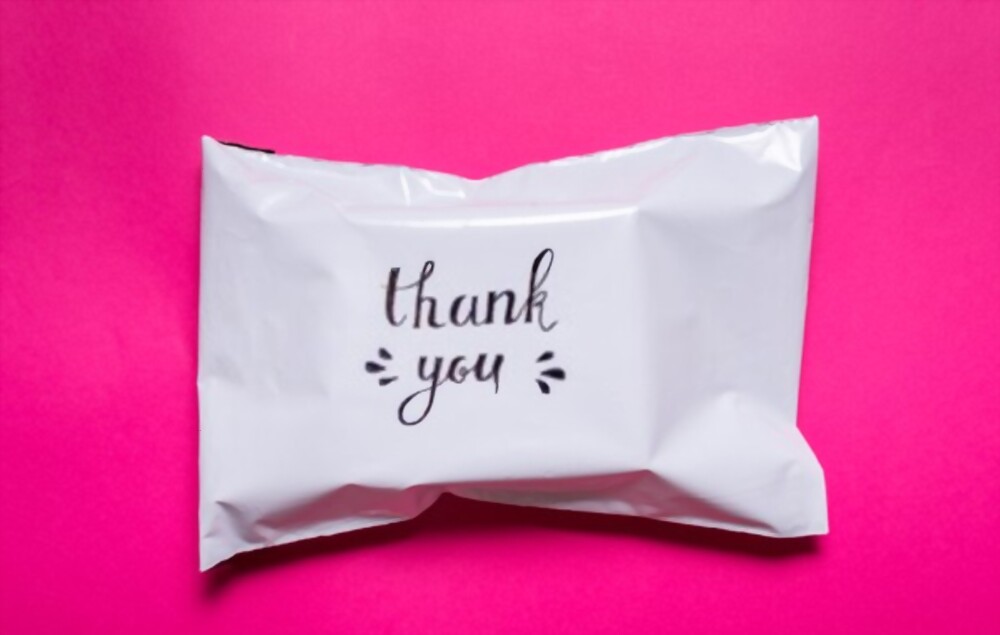 4. Send Your Artwork
This artwork could be something you designed or stock artwork found online.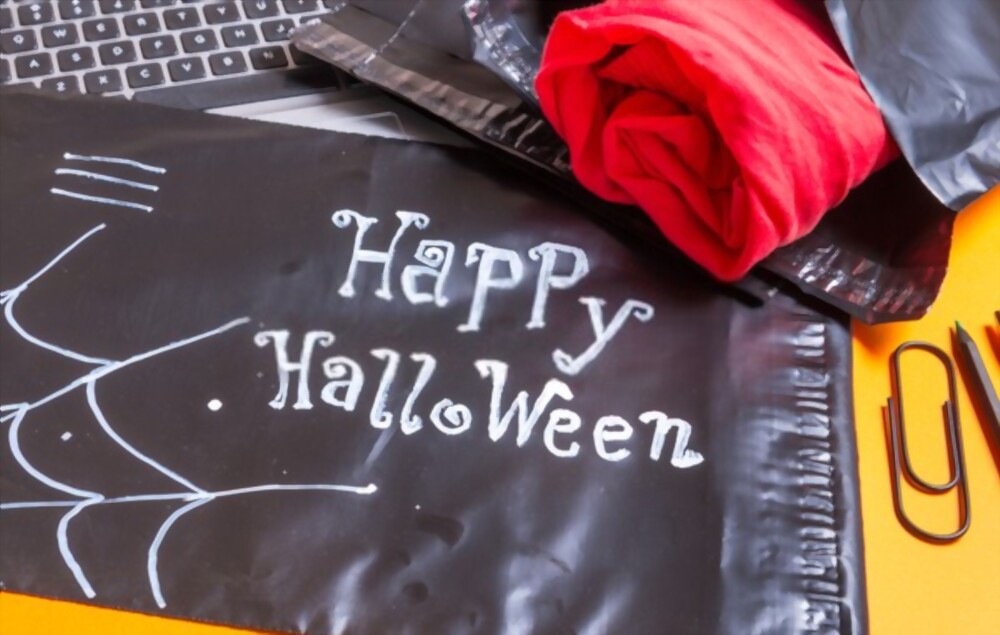 5. Add Other Features
You can also customize your mailing bag by adding an outer pocket for tracking documents. Or if your product is fragile in nature, protect it by adding an Air Bubble layer within the bag.
6. Add Security Features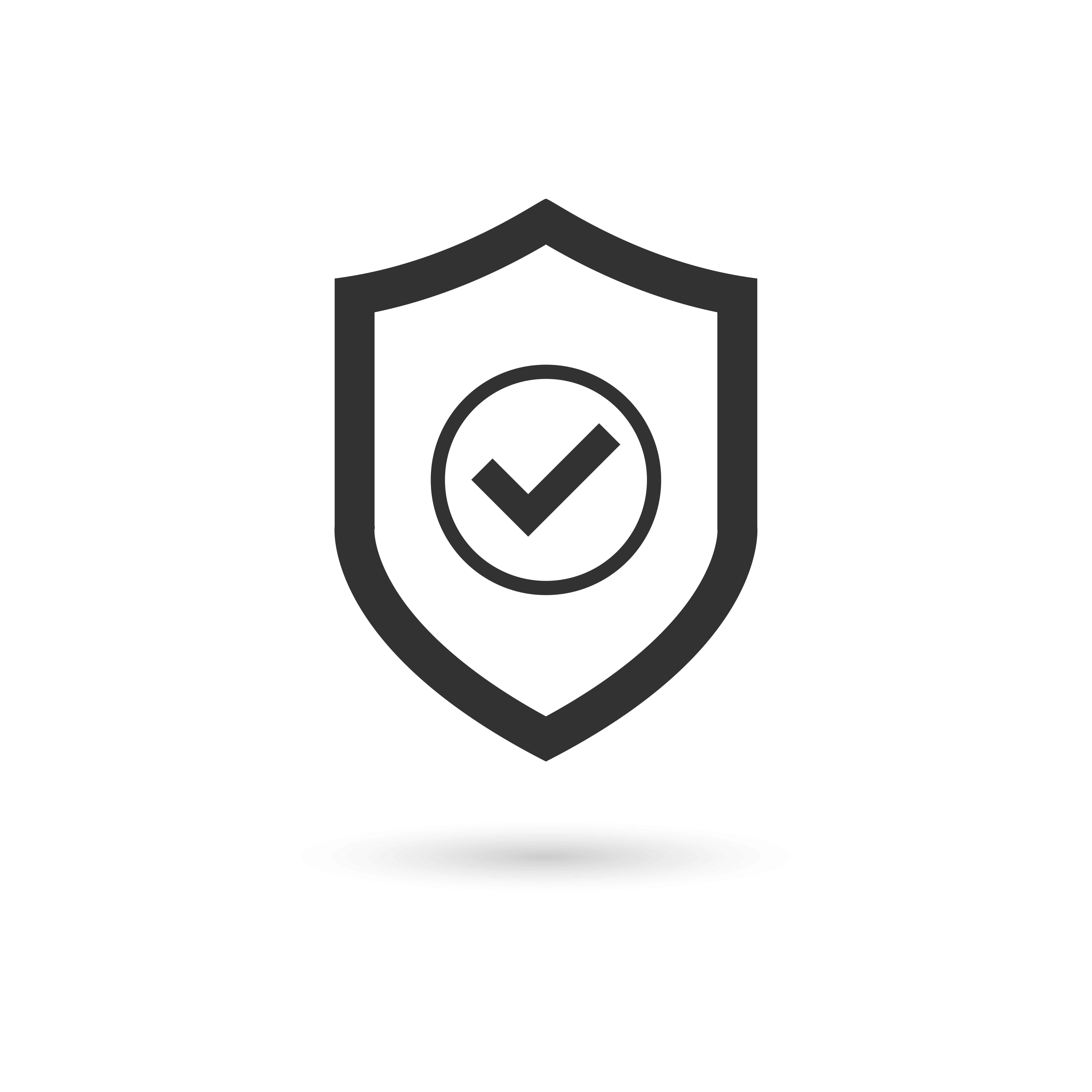 To make your Courier bag Tamper proof, choose the level of Tampering that you'll require. This could depend on your product and level of protection from theft and tampering you want for it
7. Decide Quantity
The minimum order quantity for custom polymailers is 5000 units. You can decide the number of bags your company will require depending on sale volumes.
8. Add your Logo
A brand logo on the bag is not necessary but highly recommended for obvious reasons. It plays a pivotal role in establishing brand presence.
9. Approve the Final Design
Once all the elements are put together, our expert designers will send you a digital rendition of how your bag will look. Once this is approved, the bag will be sent for printing.
Courier bags have become a reflection of your brand. There are many different ways that a courier bag can be customized with your business's name, logo, and other details that will help your brand stand out among its competitors. If you are looking to create customized courier bags or you have any questions about our custom courier bags and polymailers, please contact us anytime and we will get back to you.