Standing strong
on our value system,
we provide primary education to girls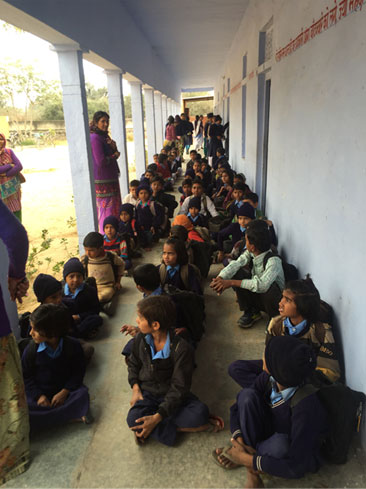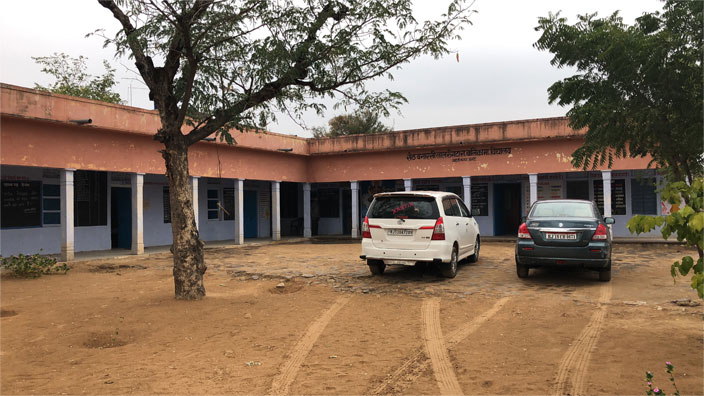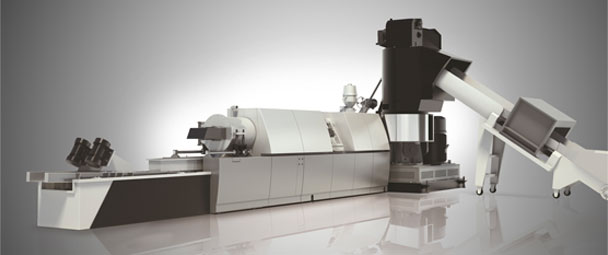 To promote circular economy and the usage of recycled material we have installed a plastic recycling machine
As a member of a global community, Dhwani is striving to adapt to the evolving needs of society and contribute to the overall health and wellness of the planet and its citizens. We believe in promoting preventive healthcare and sanitation amongst many other social initiatives.
We also undertake rural development projects, to promote inclusive and special needs education and towards enhancing the vocational skills among children, women, elderly and the disabled. The initiative aims to provide training, research, staffing and scholarships towards this cause. Dhwani is also active in the promotion of gender equality and empowerment of women. For this purpose, a primary school for girls has been set up in the town of Bagar, in Rajasthan by the name of 'Seth Banarsilal Roongta Mahavidyalay'. By providing primary education and employment to the local women, we hope to empower them to lead a more independent life.
We at Dhwani, make sure to support the community by training and employing locals. Thus, by empowering the community around us, we ensure inclusive growth.
Dhwani is not only committed to manufacturing innovative products but also to ensuring a greener tomorrow. In March 2018, Dhwani installed a 400 kg/hr recycling line in accordance with its vision for an environment friendly, greener and sustainable future. Not satisfied with recycling its in-house scrap, Dhwani has launched programs to buy back used plastic packaging from its customers and use it to make innovative end products. That's not all, Dhwani can manufacturer good quality polymailers, with outer black or grey, with upto 70% recycled content.
By ensuring holistic development, with minimal environmental impact, and maximum positive impact to our community; Dhwani hopes to sustain healthy growth in the future for all stakeholders.
Contact Us
Thank you for getting in touch!
We appreciate you contacting Dhwani Polyprints Pvt Ltd. We will be in touch with you shortly.

Have a great day!