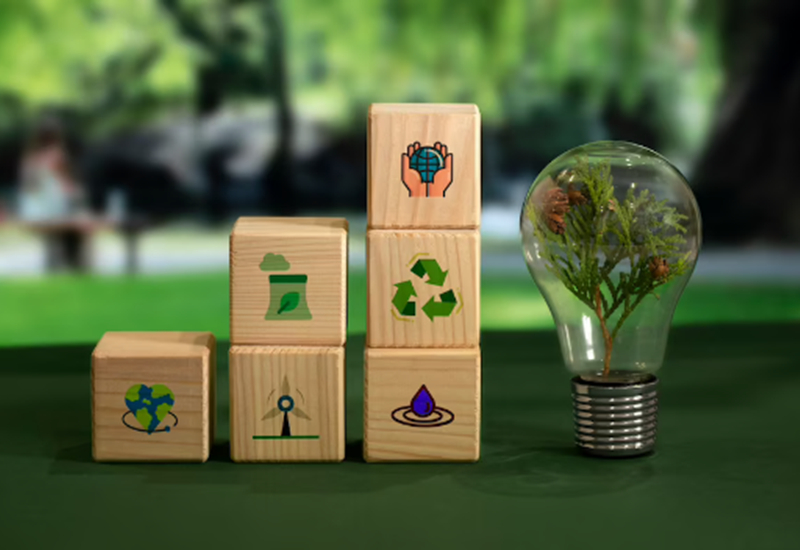 PCR & PIR Material
Dhwani Polyprints offers PCR & PIR material, which is sourced from clean scrap recycled in-house using state-of-the-art technology. This allows for consistent pallets and up to 100% recycled bags. Dhwani Polyprints is GRS certified and continually strives to incorporate more recycled material in its offerings.
Compostable Film
At Dhwani Polyprints Pvt Ltd, we offer compostable film solutions by partnering with BASF in Germany and using their PLA and PBT resin to produce 100% compostable films. Our range includes home compostable solutions up to 30 microns and industrial compostable solutions up to 80 microns. We also have a fully functional compostable mailer solution available.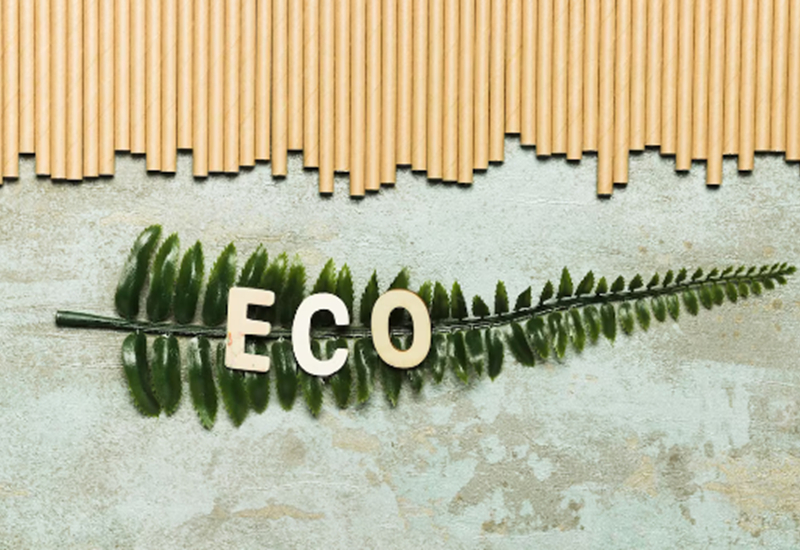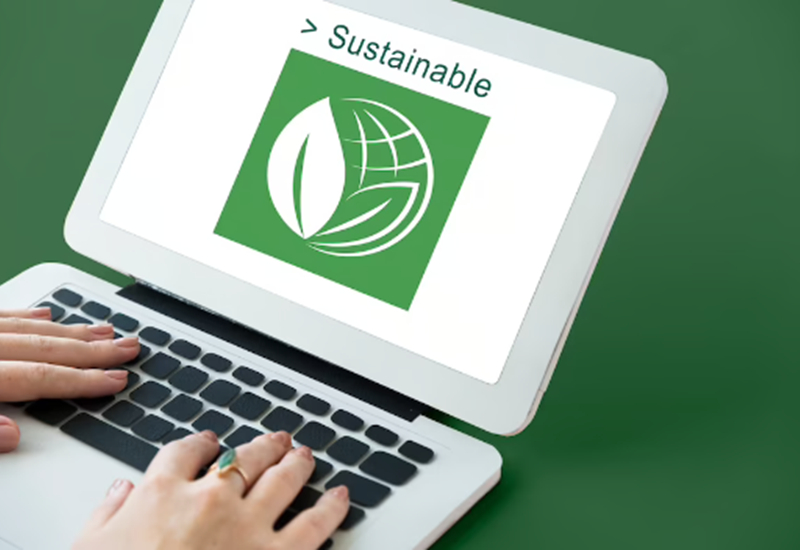 Biodegradable Films
Creating biodegradable films can be challenging, as there are different approaches such as oxo-biodegradable, bio-transformation, and microbial attraction. However, with active partnerships with various additive suppliers, a tailored solution can be provided by Dhwani Polyprints, which meets your preferences and has the appropriate certification.
Bio-Based Films
Another growing trend in the industry has been to source resin derived from bio-based stocks instead of oil-based products. We have partnerships in place to supply material derived from a variety of bio-based fuels such as sugarcane, corn, cotton, and a variety of other bio-based stocks. We can provide certification for whichever material the customer decides to go ahead with.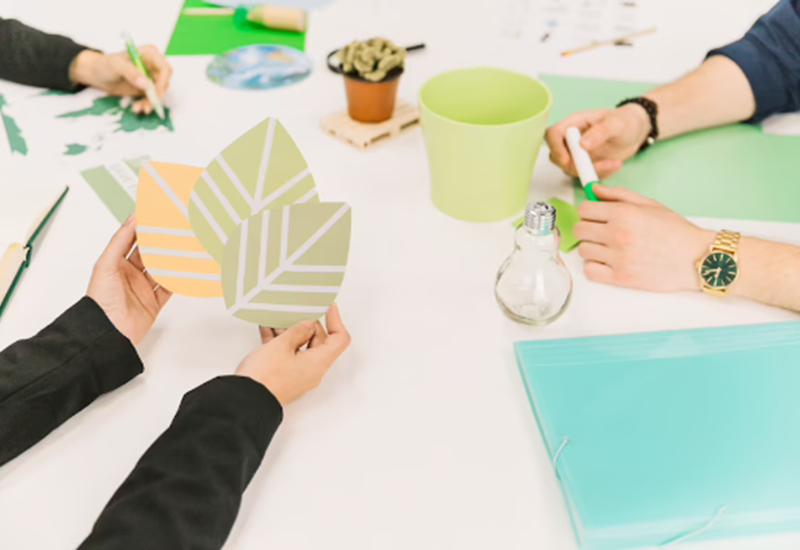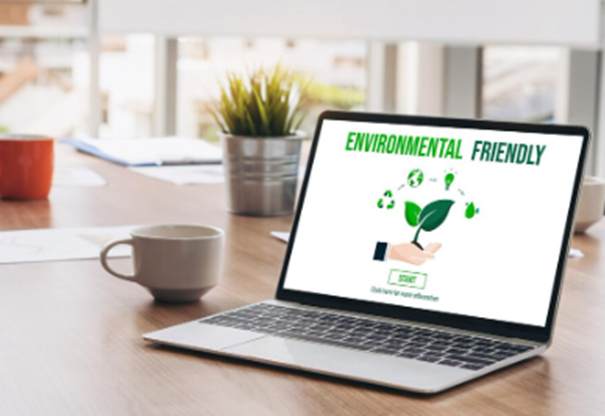 Paper Products
Dhwani Polyprints has recently started making paper mailers with a bottom gusset. We are in the process of investing in machinery that can make side gusset mailers and then expand into thicker hardboard mailers and other ancillary paper packaging products. While the paper has a higher water and carbon footprint than plastic, Dhwani Polyprints Pvt Ltd is there to support the sustainability goals of all its customers.