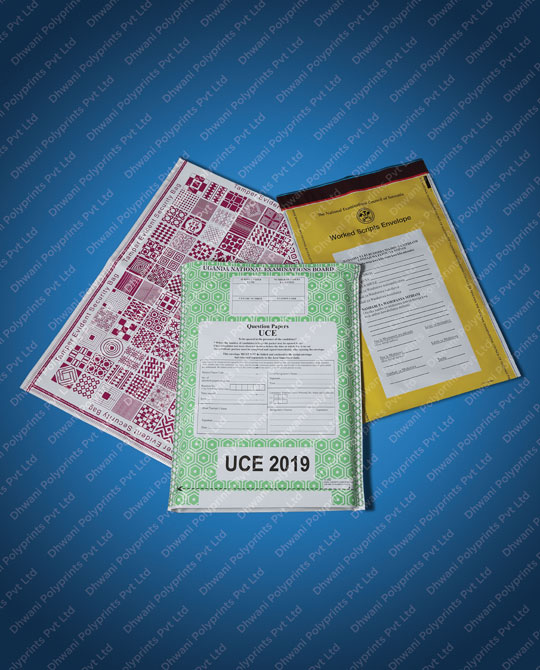 Tailor made to use, SoundSeal Security Bags offer various levels of tamper evident closures along with other security features to combat theft or manipulation.
Available with 4 levels of security evidencing mechanical, cold, saliva, chemical & heat tampering.
The quality of material used makes it extra strong able to withold against extreme pressure.
These bags are used for transporting, processing or storage of various sensitive items such as bank notes, forensic evidence, bio specimens, bottled liquids, mobile phones, exam papers etc.
Double or flat seals at seams for added security.
Addition of upto 4 barcodes per bag.
Addition of QR code.
Custom printing in upto 8 colours.
Mulitple closure provisions.
Our customer service specialists can help you determine the best custom options for your application.
Industries
FAQs
Tamper Evident Envelopes and security bag are designed in such a way that if anyone tries to open them, it will leave an irreversible mark "VOID"; which clearly depicts someone has tried to tamper with the contents
Security bags are made of 100% co-extruded polyethylene. They can be customised to included upto 90% recycled material.
Security bags are used to secure documents, personal effects, cash, or other valuables.
The minimum order quantity is 10000 units per size
Yes there are customizations available for security, You can call us on : +91 22 26841038 to know more
Contact Us
Thank you for getting in touch!
We appreciate you contacting Dhwani Polyprints Pvt Ltd. We will be in touch with you shortly.

Have a great day!