What is Tamper Evident Packaging and Why do you need it?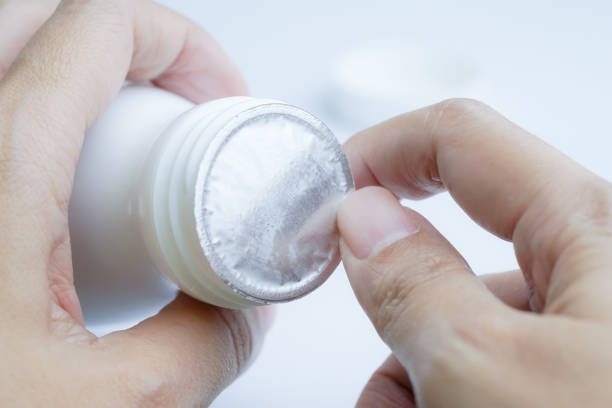 Tamper-evident describes a process that reveals unauthorized access or use of the intended product or it's packaging. This can be done by introducing seals, tapes, markings, etc. A very common example of this type of packaging is seen on strips of medicines. A medicine pocket that has been torn open in advance should not be trusted to contain an untouched pill.
While in industries like pharmaceuticals, aviation, etc. tamper-evident packaging or tamper-proof packaging is a requirement, it can be of great benefit in many other industries as well.
What Is Tamper Evident Packaging?
For many valuables like cash, medicines, question papers, etc., Tamper Evident Packaging (TEP) alerts the handler of theft, fraud, or any other kind of compromise. Such packaging also discourages people from attempting to remove, alter or damage the constituents.
To be tamper-evident, packaging must have a visible seal and clear instructions on how it works. The person receiving the product should know exactly what to look for to identify tampering.
For example, ICAO has established very specific guidelines for STEB bags (Security Tamper Evident Bags) that are used by airlines and duty-free shops to monitor alcohol carrying limits and for other reasons. Dhwani is among a handful of manufacturers in the world certified to produce these bags.
Why Do Businesses Require Tamper-Proof And Tamper Evident Packaging?
For food and beverage-related businesses, tamper-evident packaging assures customers of the integrity of the product. Similarly, for pharma companies, foil packaging is provided by manufacturers to maintain quality without tampering. However, to provide tamper-proofing during the delivery and transit processes, companies like Dhwani provide customized TEP. These kinds of bags can be used in labs for testing to maintain the integrity of specimens.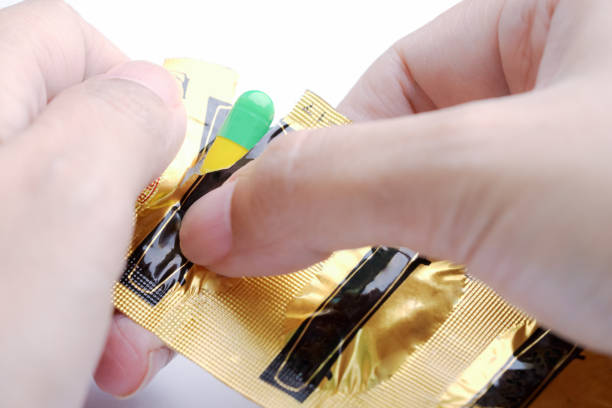 For retail and banking industries, cash-in-transit security bags have tamper-evident seals to prevent theft in transit and during storage. Courier companies use such bags to ensure senders and receivers of the integrity of packages sent through them.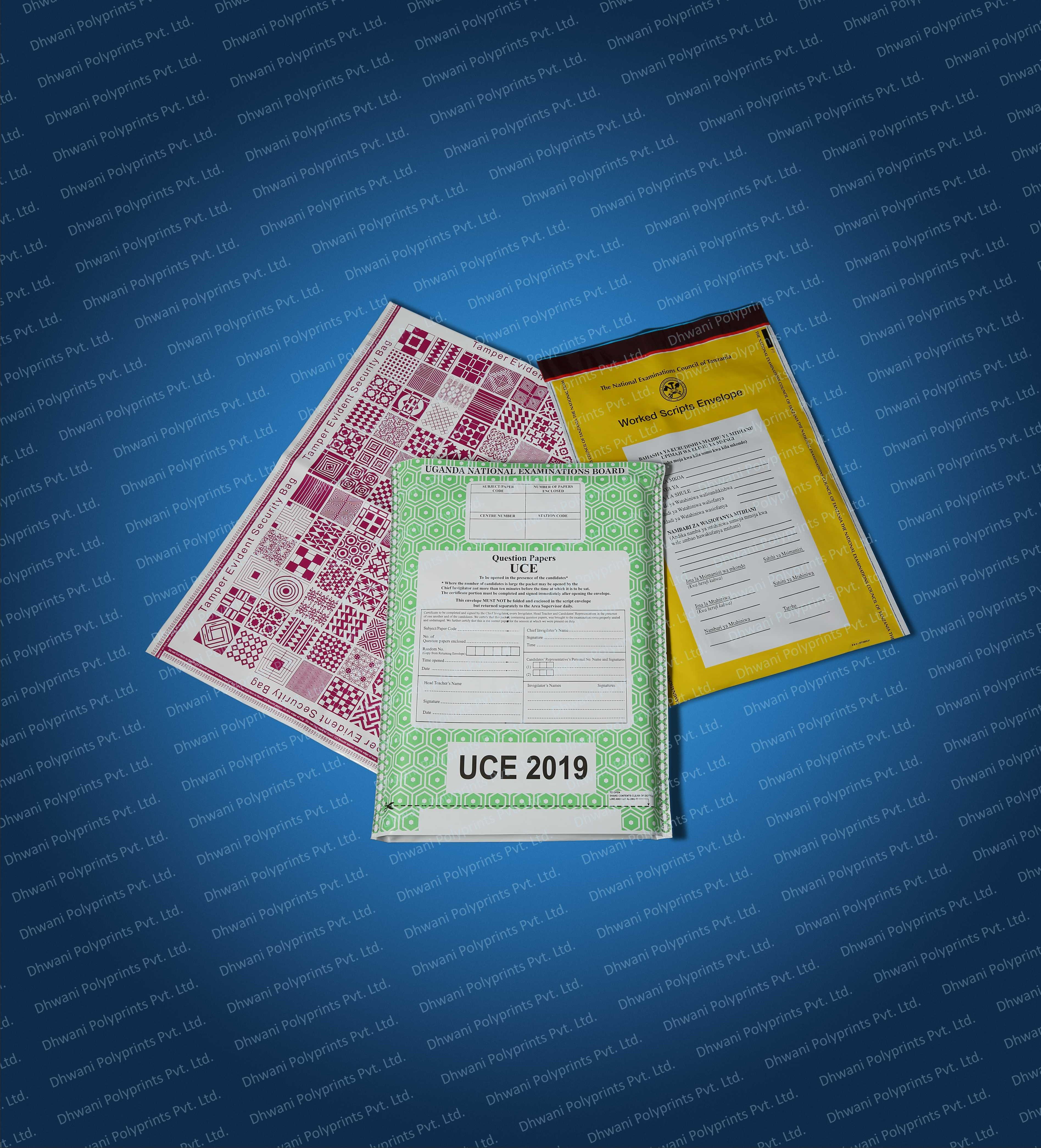 In recent years, e-commerce companies have become the primary user of Dhwani's Security bags as we offer 4 levels of Tamper Evidencing mechanisms. After the debacle of stolen phones, jewelry, and other items during the advent of online shopping, Dhwani was one of the first providers of this novel solution. Our Security bags are being used by industry leaders like Amazon US & India, Boohoo, ISawItFirst.com, New Balance, Ajio, CaratLane, Lifestyle, Dream11, Blue Dart, etc.
Can Tamper Evident Packaging Be Customized For Your Business?
Sure! We, at Dhwani, pride ourselves on being innovators in the packaging industry. Get in touch with us to develop packaging suitable to you and your business needs.