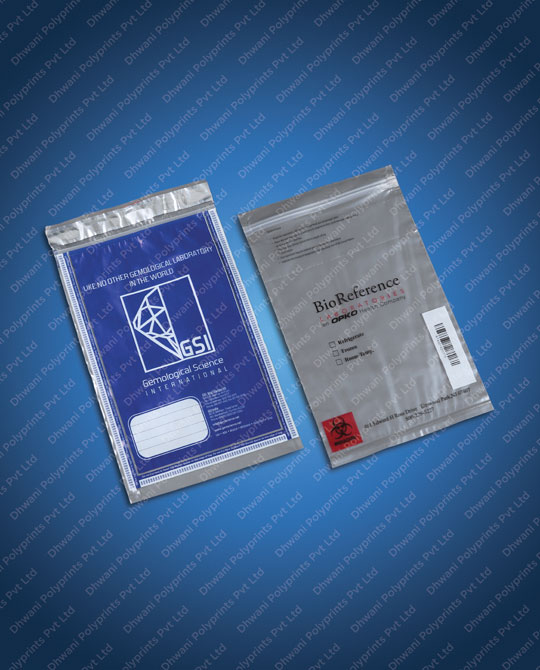 Specialty packaging requires customization to meet the specific needs of different products. We understand that every product requires a unique packaging solution, and that's where our expertise comes in. We offer customized packaging solutions that cater to the unique requirements of different products, ensuring that they are secure and safe during transit.

Our specialized packaging is made to protect high-value, fragile, or irregularly shaped items to their fullest extent. We utilize the most recent innovation and excellent materials to foster bundling arrangements that offer sturdiness, strength, and adaptability to oblige novel item necessities.

Our team works closely with clients to understand their unique packaging needs and provides expert guidance and support throughout the process, from design to delivery. Our solutions are not only functional but also visually appealing, reflecting the brand and enhancing the customer experience.

Our Speciality Packaging not only focuses on protection but also enhances the visual appeal of your products. With customizable printing options, you can showcase your brand identity and create a memorable unboxing experience for your customers. From vibrant colors to striking graphics, our packaging solutions help your products stand out in a competitive market.

At Dhwani, we prioritize sustainability and offer eco-friendly packaging solutions. We are committed to using recyclable and biodegradable materials to minimize environmental impact.

Choose Dhwani Speciality Packaging to elevate your products' packaging and leave a lasting impression on your customers. Trust our expertise in delivering innovative, customized, and sustainable packaging solutions that exceed your expectations.
FAQs
Contact our team on +919820213399 to enquire about customizations
We can add POD Jackets, Barcodes, serial numbers, different security features to our bags. Our experts will also design the packaging according to the customer's unique needs.
Our related packaging products
Contact Us
Thank you for getting in touch!
We appreciate you contacting Dhwani Polyprints Pvt Ltd. We will be in touch with you shortly.

Have a great day!