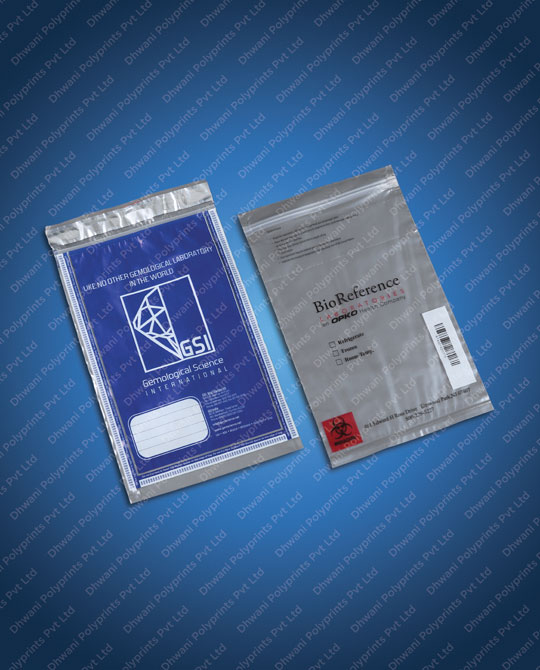 We are experts in offering solutions for unique packaging needs. Contact us to discuss packaging solutions developed for your requirements.
Ask us about our SecureZip range of products.
FAQs
Contact our team on +919820213399 to enquire about customizations
We can add POD Jackets, Barcodes, serial numbers, different security features to our bags. Our experts will also design the packaging according to the customer's unique needs.
Our related packaging products
Contact Us
Thank you for getting in touch!
We appreciate you contacting Dhwani Polyprints Pvt Ltd. We will be in touch with you shortly.

Have a great day!