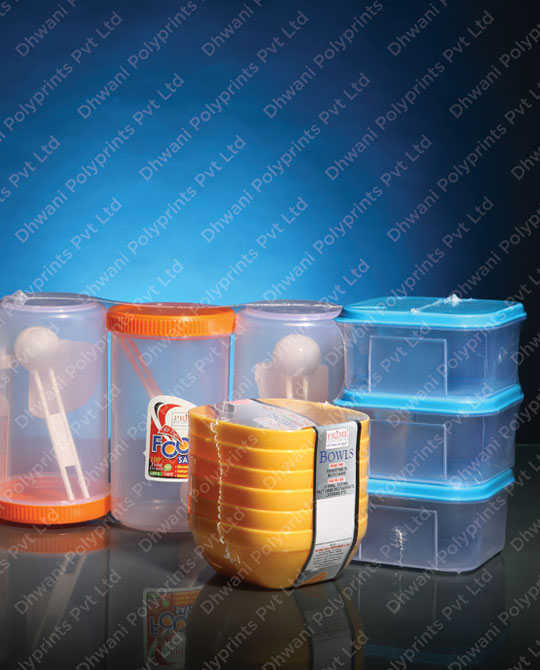 Packaging films and rolls to easily wrap products and secure them from corrosion and other damage. The rolls can be customised to reflect the brand.
Made from various polymers such as LDPE, HDPE and PP in mono and co-extruded (upto 3 layers) structures.
Widths from 150mm to 1700mm.
Multiple uses such as bagging, wrapping, shrink wrap, lamination, mulching.
Custom printing in upto 8 colours.
Mulitple packing options.
Customised film receipes and colours.
Industries
FAQs
Plastic film is typically defined as any plastic less than 10 mil thick. The majority of plastic films are made from polyethylene resin and are readily recyclable if the material is clean and dry
Contact Us
Thank you for getting in touch!
We appreciate you contacting Dhwani Polyprints Pvt Ltd. We will be in touch with you shortly.

Have a great day!