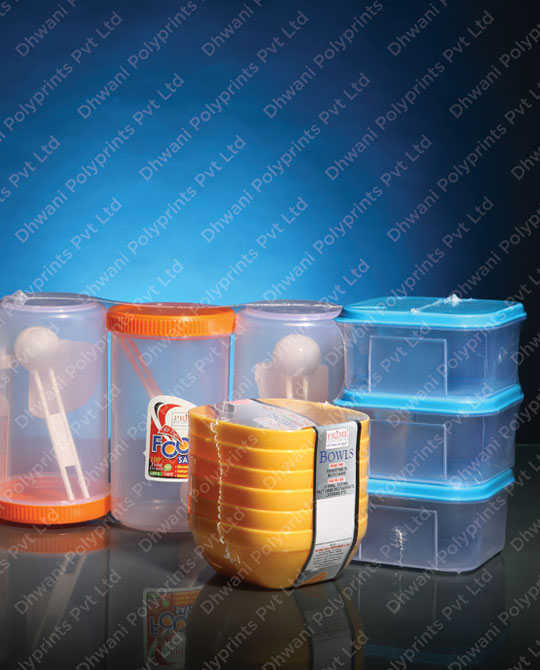 Packaging films and rolls to easily wrap products and secure them from corrosion and other damage. The rolls can be customised to reflect the brand.
Made from various polymers such as LDPE, HDPE and PP in mono and co-extruded (upto 3 layers) structures.
Widths from 150mm to 1700mm.
Multiple uses such as bagging, wrapping, shrink wrap, lamination, mulching.
Custom printing in upto 8 colours.
Mulitple packing options.
Customised film receipes and colours.
Industries