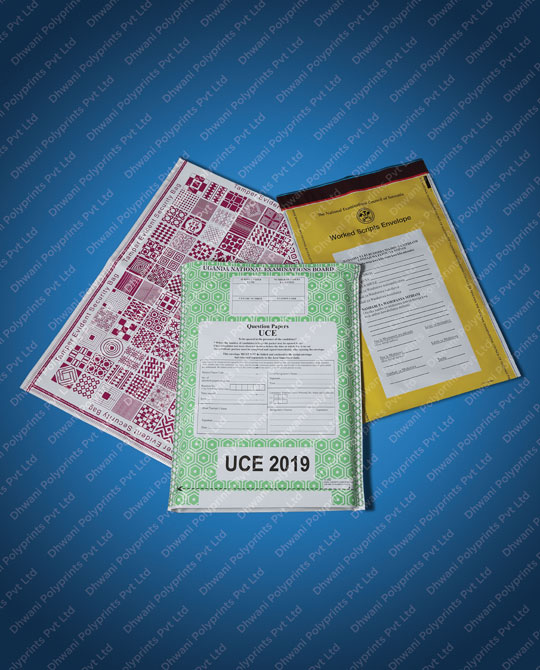 Courier bags manufacturers are an essential part of the logistics industry. As more and more businesses and individuals rely on courier services to ship their goods, the demand for high-quality courier bags has increased significantly.

When looking for a Courier bags manufacturers, it's critical to find a company that can make bags that are long-lasting, waterproof, and tamper-proof. The bags will guarantee that the contents will reach their destination safely. Manufacturers that specialize in producing courier bags have the expertise and experience needed to create bags that meet these requirements.

It's also very important to think about the materials used to make the courier bags. Lightweight and durable materials that provide excellent transportation protection are Polyethylene or polypropylene, which are are used by many manufacturers. Alternatives that are better for the environment include recycled material or bidegradable material.

When selecting a courier bags manufacturer, customization is an additional crucial aspect to take into account. We at Dhwani Polyprints provide various customization options as per your requirement and fullfill your needs.
Contact Us
Thank you for getting in touch!
We appreciate you contacting Dhwani Polyprints Pvt Ltd. We will be in touch with you shortly.

Have a great day!