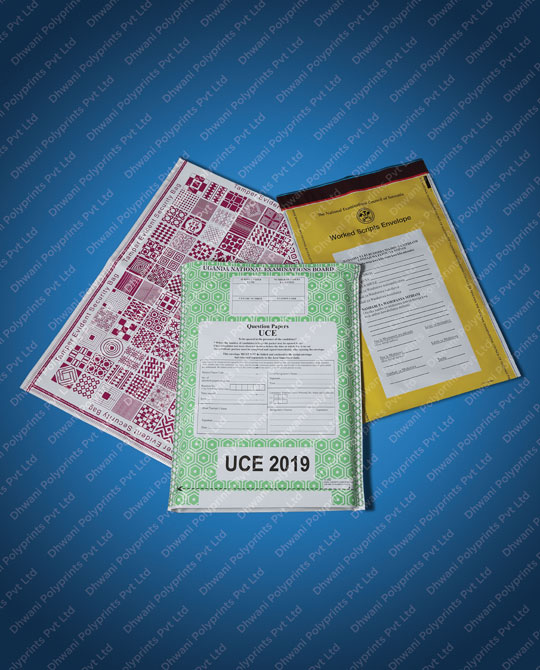 Examination Paper Security bags are an important tool for safeguarding test answer sheets against fraud and tampering. By using Examination Paper Security bags, educational institutions can protect the integrity of their examination system and why those who follow the rules receive the recognition they deserve. Examination Paper Security bags have become even more important in recent years as digital cheating has become more prevalent. Furthermore, Examination Paper Security bags are also useful for storage purposes as they provide effective waterproof-protection for important documents and other items that need to be stored safely. Examination Paper Security bags can keep examinations secure from unauthorized access, thereby creating a secure environment for students taking exams and preventing any possible manipulation or cheating.

Examination paper security bags are used not only by educational institutions but also by testing centers, government agencies, and other organizations that require secure document transportation. With the increasing concern for data privacy and security, using examination paper security bags is a necessary measure to protect confidential information and prevent any potential breaches or compromises.
Contact Us
Thank you for getting in touch!
We appreciate you contacting Dhwani Polyprints Pvt Ltd. We will be in touch with you shortly.

Have a great day!