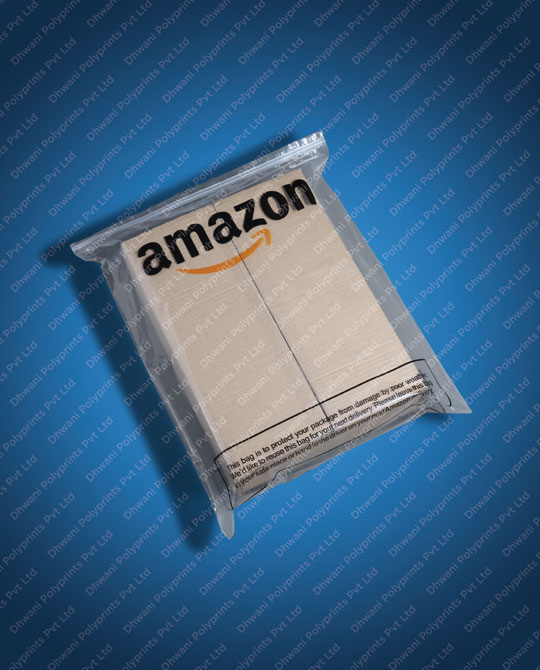 Specialised zip lock bags is what Dhwani specialises in. Combining our expertise in making seucrity bags with the convience offered by a zip seal. The seal is made to last and can be used multiple times.
Made from coextruded PE film.
Heavy duty zipper used for long life.
These bags can be used in multiple processes like storing, transit and processing.
Custom printing in upto 8 colours.
Can be made with all 4 levels of security closure.
Bubble can be added inside for extra protection.
Barcodes and QR codes can be added.
Industries