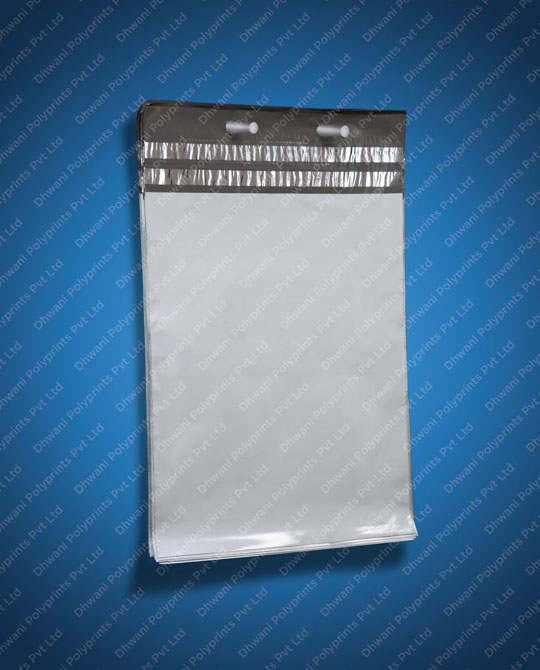 Blockheaded/Wicketed bag's innovative design allows for greater efficiencies during the packaging of merchandise. The bags are bunched together and perforated to increase the number of products packed per minute. Just hang the bags on the wicket and start packing.

Blockheaded/Wicketed bags are an excellent solution for increasing the efficiency of your packaging process. This innovative design bundles bags together and perforates them, making it easy to pack merchandise quickly and efficiently.

These bags come in various sizes and film options, providing flexibility to meet the needs of different products. The blockheaded design allows for easy hanging on a wicket, making them ideal for use in packing machines. The blockheaded or wicketed design provides effortless dispensing, making them ideal for high-speed packaging operations. Whether you need to package bakery items, hardware products, or any other small to medium-sized goods, our Blockheaded/Wicketed Bags are a reliable choice.

With their sturdy construction and secure seal, Blockheaded/Wicketed bags provide reliable protection for your merchandise during transit or storage. The bags are made using high-quality materials that meet international standards for safety and hygiene.

Ordering these bags is easy as they can be ordered in a box or on a roll, giving you the option to choose the one that best suits your packaging needs. Blockheaded/Wicketed bags are a great option for companies wanting to streamline their packing process and boost productivity due to their useful design and dependable quality.
Available with different types of closures in permanent or resealable seals.
Bunched together for faster use and perforated to increase the efficiency of packers.
Wicket sizes can be customised for larger orders.
Used in warehouses for faster packaging of orders..
Custom printing in upto 8 colours.
Custom packaging for larger order.
Mulitple closure options for difference applications.
Industries
FAQs
The bags bunched together and perforated to increase the number of products packed per minute
Wicketed bags are made of 100% co-extruded polyethylene. They can be customised to included upto 90% recycled material.
The minimum order quantity is 100,000 units for wicketed bags
100% Co-extruded polyethylene
Wicketed bags are mainly used in Ecommerce industry and in packing warehouses
Our related packaging products
Contact Us
Thank you for getting in touch!
We appreciate you contacting Dhwani Polyprints Pvt Ltd. We will be in touch with you shortly.

Have a great day!