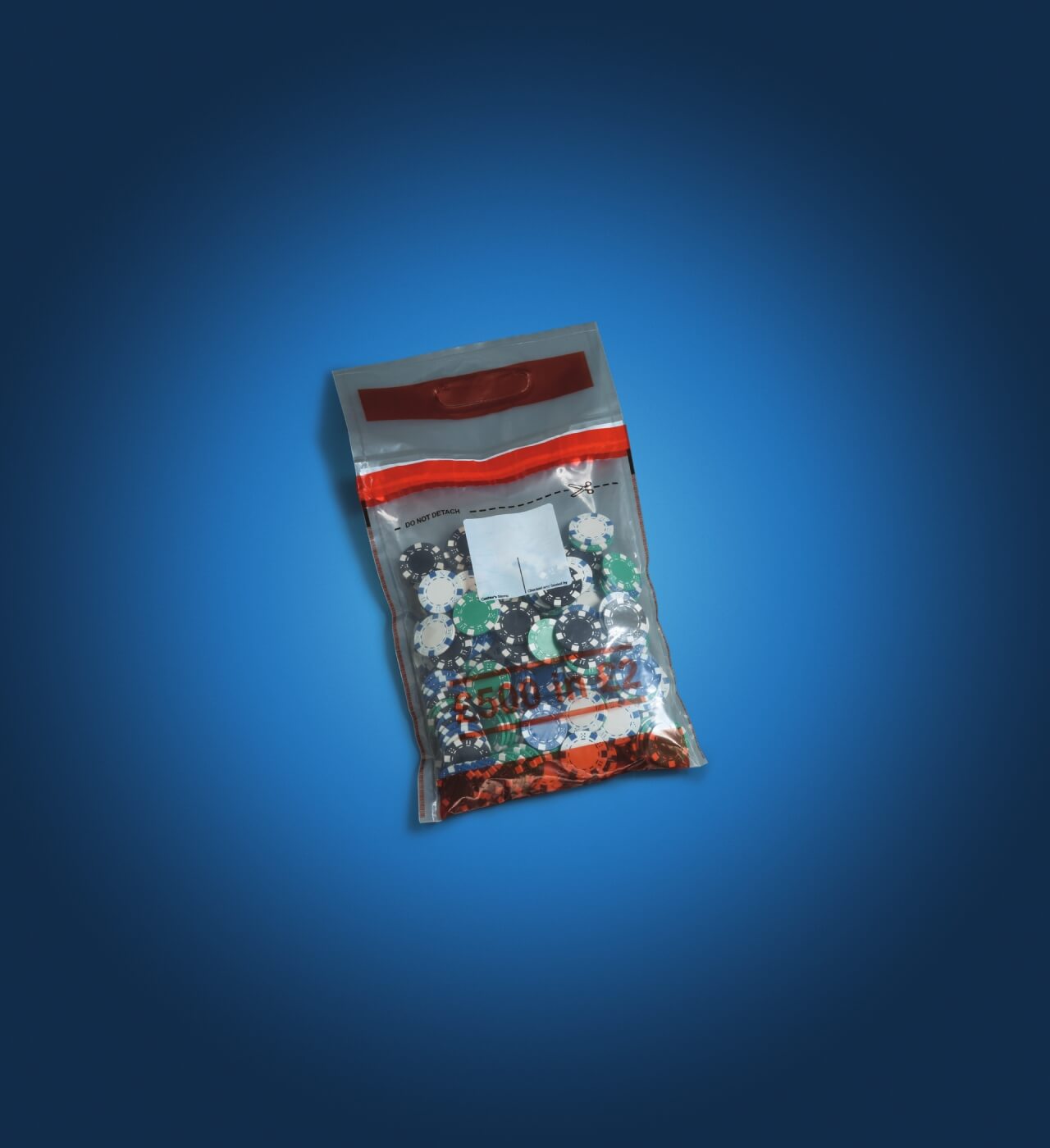 Money bags for banks are a necessary tool for transporting and storing currency safely. These bags are intended to endure the heaviness of huge amounts of cash and give most extreme security during transportation. Banks that have to deal with a lot of currency need to find a reputable manufacturer of money bags.

We at Dhwani Polyprints manufacturer money bags for banks which are adhere to industry standards. To ensure that the bags can withstand the weight of the currency, they are typically constructed from good quality material with higher thickness. Additionally, the bags have tamper-proof seals to prevent unauthorized access.

Dhwani Polyprints also offer customization options. This can assist with further developing brand recall and brand loyalty.
Contact Us
Thank you for getting in touch!
We appreciate you contacting Dhwani Polyprints Pvt Ltd. We will be in touch with you shortly.

Have a great day!