The Significance of Security Bags in the Education Sector
Stunning campus, state-of-the-art infrastructure, and modern amenities, nothing can save a university's reputation when its examination papers are leaked. The tale of the "test paper leak" is not new and the global education system is facing more serious threats today than ever.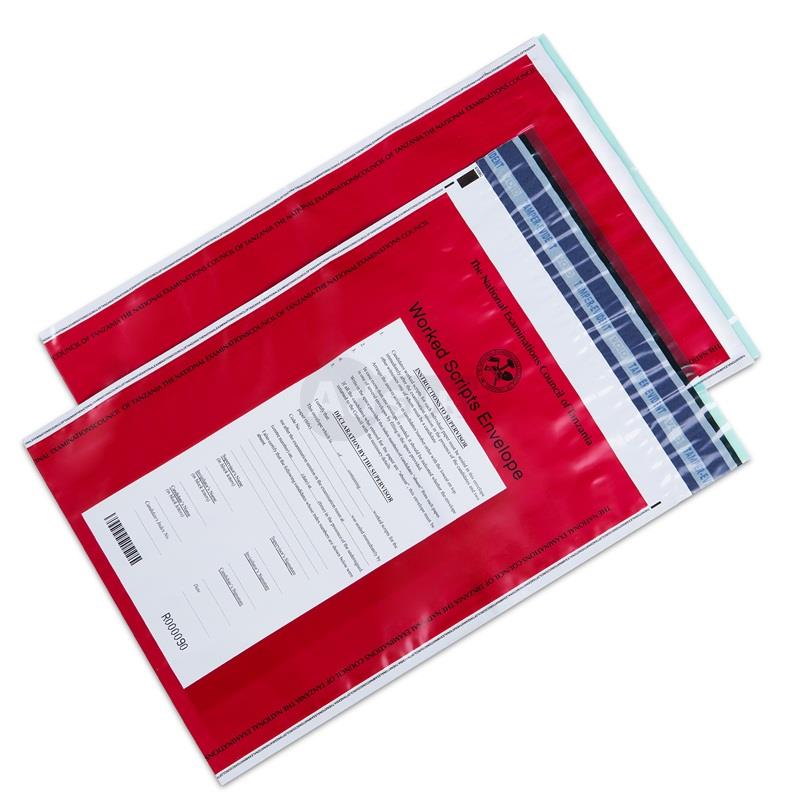 Recently, in 2021, 10 major entrance exams, including NEET, JEE, and Army, were leaked in India. As per stats, nearly 1.4 million, 0.3 million, and 0.2 million candidates were expected to appear for these exams. Have a look at the most horrible test paper leaks across the world.
In March 2022, Bar Exams in Canada were canceled due to a last-minute leak of questions. Now see, even the law has to bear with this. These are just a few examples. that there are many more cases of test paper leaks around the world showing us the dire need of using security bags for the safe transition and distribution of papers.
The sources of these test paper leaks might be the people setting these papers, or someone who has access to printing or handling, but it significantly affects people associated. Due to these exam paper leakages, millions of students, teachers, and parents are left disappointed each year. Moreover, the credibility of the education institutes is put at stake.
These breaches are just a few examples of why educational institutes need to redefine their approach to information security. It is not just about exam papers but about protecting every piece of confidential information within the institution. This is where security bags in education (tamper-evident bags) can help.
Here are the best possible examples of how security bags in education can help build a better and more protective education system.
How Security Bags Can Help Schools and Colleges
Cases of test paper leaks are increasing every year, and authorities need to address the challenges at the earliest. Looking at the current structure of the global education industry, there are much more than just test or quiz papers that need to be protected. With tamper-evident packaging solutions, these cases can be controlled to a measurable extent.
1. Question papers
Each year, we hear about cases of test paper leaks, which cause great inconvenience not just to students but also to teachers, educational institutes, and families. That's why security bags, especially tamper-evident packaging, have become the need of the hour.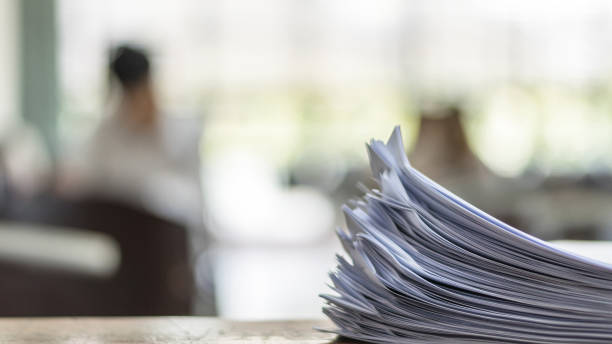 These security pouches are specially designed to protect documents before reaching the legit recipient. Innovative packaging solutions such as tamper-evident bags are excellent solutions to withstand increasing paper leaks.
2. Marksheets
It might seem small, but a mark sheet serves the most important purpose in personal and professional life. While most educational institutions have opted for distributing mark sheets in person, sending them in security bags can be the best idea.
It will bring transparency to the process and also help the institutions maintain integrity. There are tear-resistant, tamper-evident, lip-to-lip closure security bags, so you can choose as per your requirements.
3. Confidential documents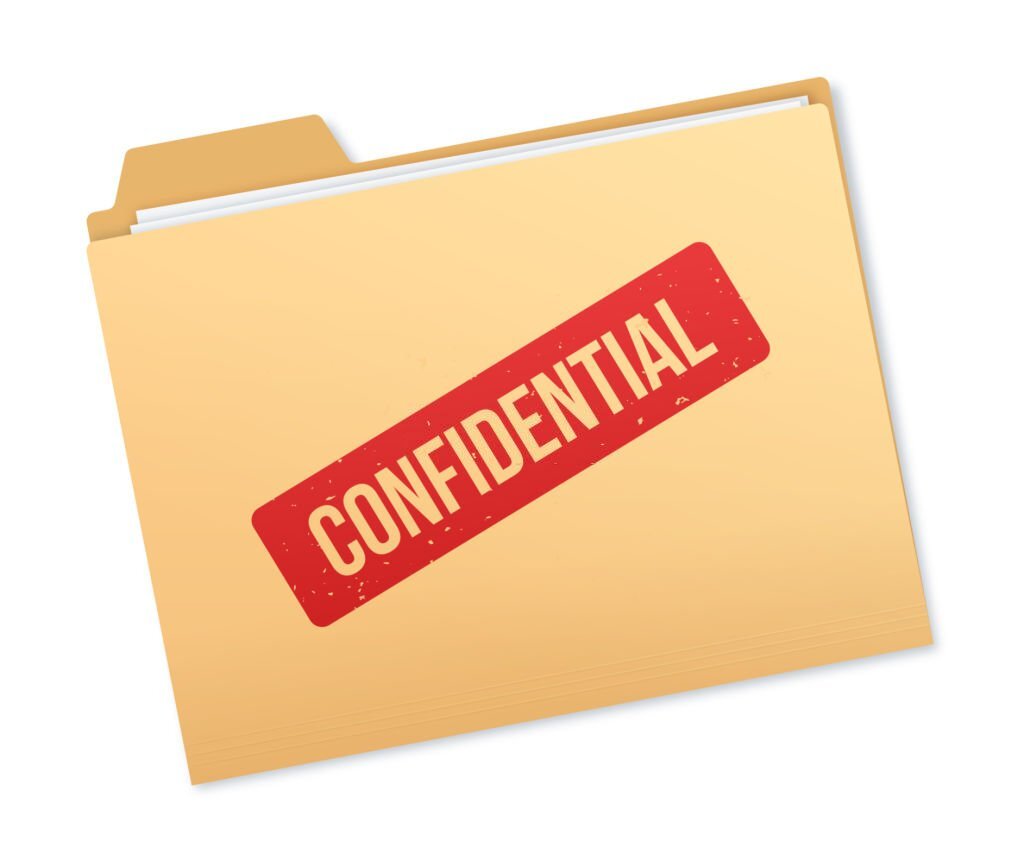 There are different types of confidential documents exchanged in education institutes daily. There are fee receipts, landing papers, and many more highly sensitive documents on the edge of leaking and tampering.
Tamper-evident security bags with barcoding and serial number features can be beneficial in ensuring the safe exchange of these documents. There are different security bags and polymers so that you can choose as per your needs and budget. At Dhwani Polyprints Pvt Ltd, we have a range of packaging solutions for retail, eCommerce, bank, and other industries. If you are looking to protect confidential documents in industries other than education, check out our affordable packaging solutions.
4. Manuscript
Tampering with manuscripts is a very common yet serious issue that educational institutes are struggling to address. Maintaining confidentiality throughout the review and publishing process is essential to ensure a smooth exchange of thoughts and bring evaluation.
Delivering manuscripts in security bags is one of the best ways to protect manuscripts when submitted to reviewers, editors, and publication houses. Security bags can be very helpful if your institution has unique courses or limited-edition content.
These are the most common areas where security bags can help in the education sector protect confidentiality and comply with information compliances. Wondering which type of security bags are best suited for the education industry?
5. Research papers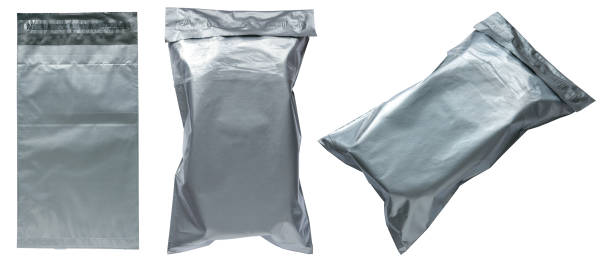 The need for confidentiality is even higher with research papers because they are directly associated with the standards and the integrity of the research process and can also affect the institution's reputation.
Furthermore, maintaining confidentiality and privacy helps protect the institution against criminal and civil liability. Security bags can help researchers to restrict the access of others to information.
There are tamper-evident bags, poly mailers, and many other sorts of packaging solutions designed specifically to protect research papers.
Which Type of Security Bags Are Suitable For the Education Industry?
By definition, a security bag is a heavy-duty bag that is used to protect highly confidential documents or legally sensitive products. You might have heard about the tamper-evident and other security bags, but are they suitable for the education sector as well? Most probably not because the purpose of using security bags in the education sector is beyond just protecting the confidentiality of the documents. Have a look at the types of security bags that you can use in the education industry to keep the information breach at bay.
Tamper-evident Security Bags

Poly mailers

LDPE Seal Bags

Shrink Band

Over Wrap

Lidding and PE Films

Stretch Wrap
If you are sending test and quiz papers, research papers, or other confidential documents and items, tamper-evident security bags are definitely the right choice. 
Explore More of Our Informative Blog Posts: 5 Instances Where Tamper Evident Security Bags Will Help You For An Easy Transit
Benefits of Using Tamper-evident Packaging In The Education Sector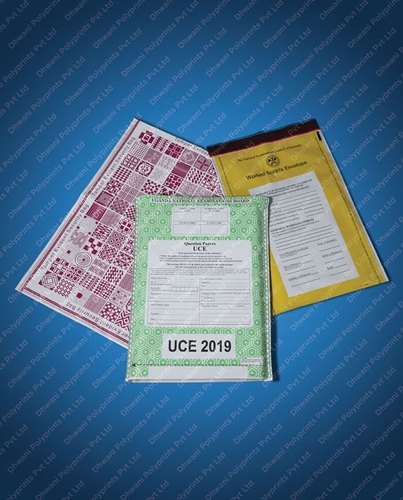 By definition, confidentiality means not sharing information without the consent of an authorized person. While there are many innovative and advanced ways to protect against data breaches online, security bags are the only way to protect data offline.
There are many benefits of using security bags to maintain confidentiality and protect documents. Breaches like paper leaks not just hurt the image/reputation of the institution but also affect the lives of students and their families. Here are the benefits you can unlock by opting for security bags in your institution.
It protects against data safety compliances

Helps in avoiding the inconvenience

Eliminates further expenses due to loss of data

It safeguards your institute's reputation
While documents designed are under strict surveillance, they must be distributed with the same protection. At Dhwani, we offer a range of packaging solutions to make businesses stronger and better. We have a range of tamper-evident security bags that can be customized as per your needs and budget. Wonder how we can assist you? Connect with us to learn more about our education industry-centric packaging solutions.
Explore More of Our Informative Blog Posts: What are Cash in Transit Security Bags & What are Its Types