Benefits of Using Poly Mailer Bags for Transportation?
There are several benefits of using poly mailer bags for transportation. Firstly, they are lightweight and simple to handle, making them perfect for delivering a variety of things. Secondly, they are durable in many conditions, including moisture, heat, and cold. This ensures that the bags' contents won't sustain any harm while in transit.
Poly mailer bags are adaptable since they come in multiple sizes and forms. They are also simple to use and secure because they include a self-sealing adhesive strip. Lastly, poly mailer bags are reasonably priced, which is a big advantage for companies that often transport goods.
The bags are recyclable, utilizing them is ecologically good. As a result, companies may lessen their carbon impact and promote sustainability. In conclusion, the benefits of poly mailer bags for transportation and shipping make them a fantastic choice for companies searching for a dependable and affordable solution to convey their goods.
Poly Mailer Bags vs Traditional Packaging Materials
Businesses can use poly mailer bags for transportation or more conventional packaging materials like cardboard boxes to ship their products. Poly mailer bags are a popular choice for many businesses due to a number of advantages, despite the fact that both options have their advantages.
The lightweight design of the poly mailer bags is one of the most significant advantages. These types of bags are less expensive to ship because they are significantly lighter than cardboard boxes. Businesses who need to send a lot of products can benefit especially from poly mailer bags since they can decrease shipping expenses significantly.
Poly mailer bags are also more versatile than traditional packaging materials. They are suitable for a wide range of products because they're available in various sizes and forms. They are also secure and simple to use thanks to a self-sealing adhesive strip.
Poly mailer bags are more environmentally friendly than traditional packaging materials in addition to their practical advantages. They may be recycled and used again, reducing waste generation and enhancing sustainability.
Environmental Benefits of Using Poly Mailer Bags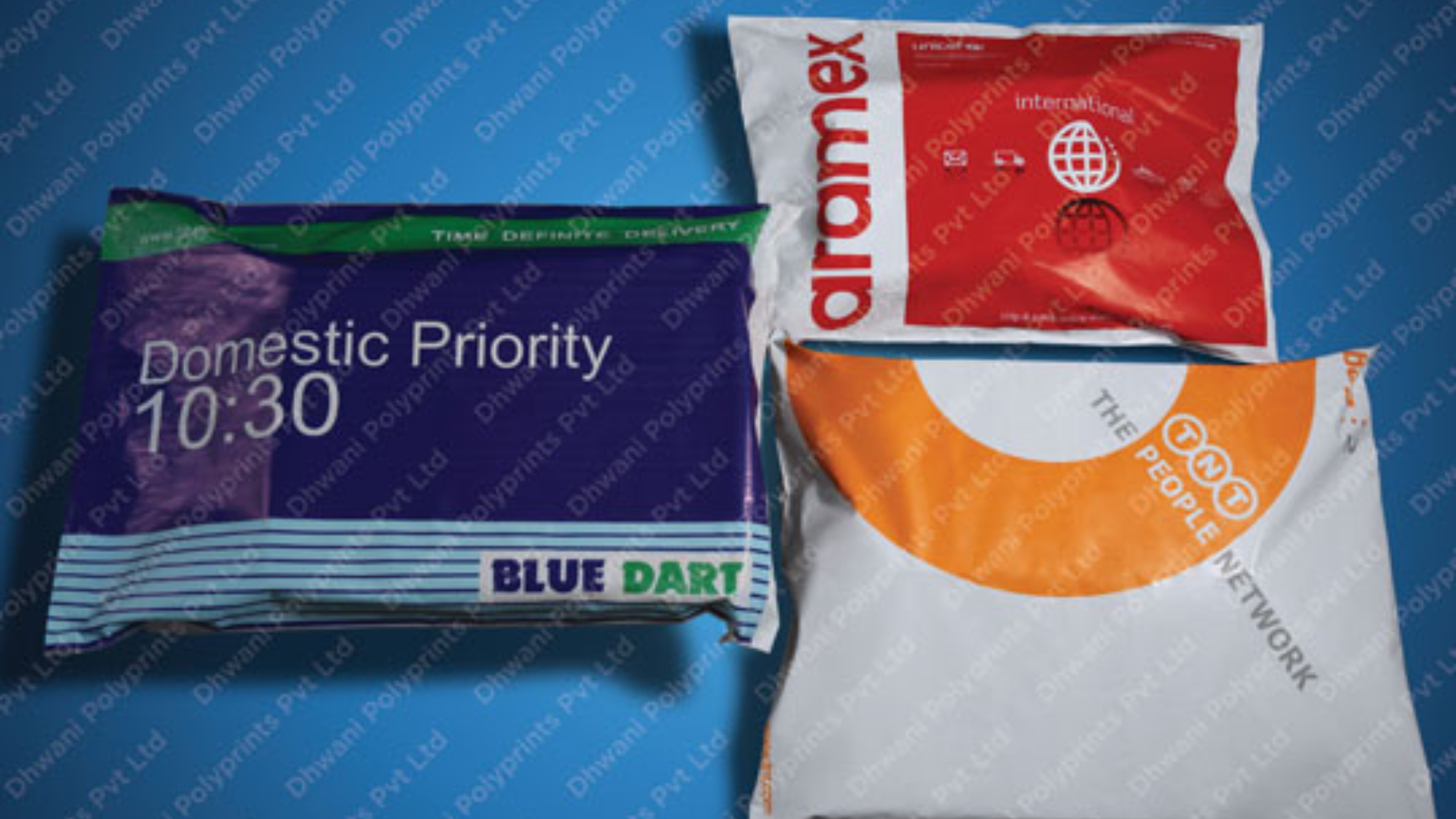 Benefits of poly mailer bags include their lightweight design which reduces the carbon emissions associated with transportation. They are also made from recyclable materials and can be customized to be made from biodegradable material, reducing waste and contributing to sustainability. The production of poly mailer bags requires less energy and resources compared to traditional packaging materials, which can further reduce the negative environmental impact of businesses. By using eco-friendly poly mailer bags, businesses can improve their reputation among environmentally conscious customers, leading to increased brand loyalty and sales.
Cost-Effective Solution for Businesses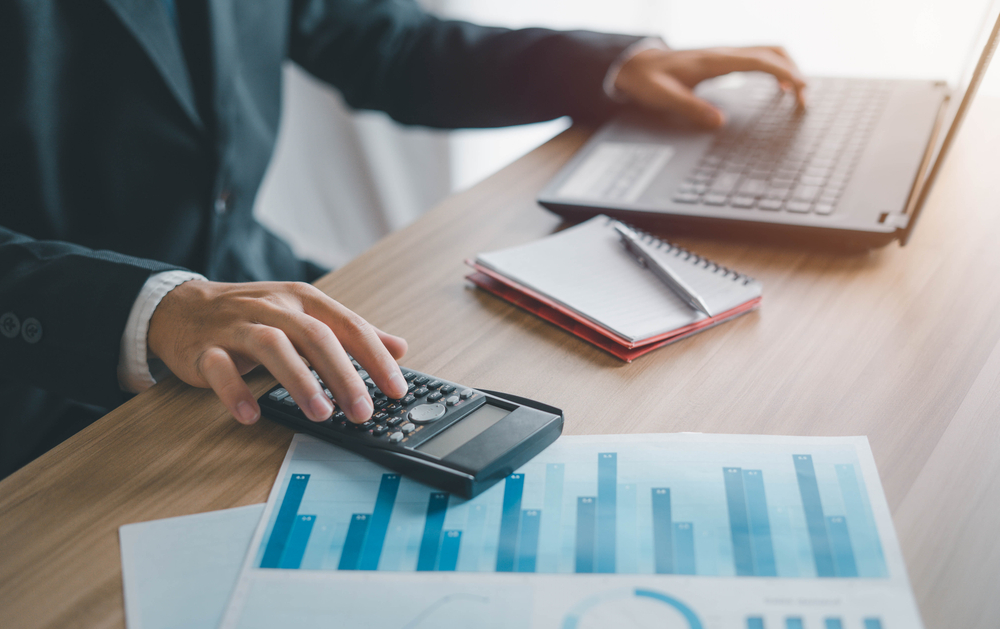 For businesses of any size, poly mailer bags are a cost-effective option. These packs are lightweight and require less material, making them a financially savvy choice for delivery. Also, poly mailer bags are solid and impervious to tearing and penetrates, and that implies organizations can save money on substitution and fix costs. Poly mailer bags are a cost-effective and adaptable packaging option that are available in a variety of sizes and designs, allowing businesses to save money while also ensuring the safety of their products during shipping. In conclusion, poly mailer bags are a wise choice for businesses seeking to reduce their packaging costs while preserving the integrity of their shipments due to their cost-effective advantages.
Customization Options for Poly mailer bags
Poly mailer bags offer organizations an extensive variety of customization choices, settling on them a superb decision for organizations hoping to raise their image. These bags can be customized with a business's logo, colors, or even customized patterns to create a unique and personalized packaging option. The benefits of Poly mailer bags is that they can be customized not only to help businesses stand out from the competition, but they also present an opportunity to boost brand recognition and customer loyalty. Businesses can create a consistent and professional image across all of their packaging and marketing materials thanks to the numerous customization options available. In conclusion, poly mailer bags are a useful tool for businesses looking to boost their branding efforts because of their customizable features.
Durability and Security of Poly Mailer Bags
Poly mailer bags are a reliable option for businesses who need to secure their items during shipment because of their reputation, reliability and security. In order to guarantee that goods reach their destination in excellent shape, these bags are created from premium, tear-resistant fabrics that can survive the wear and strain of transportation. A self-sealing adhesive strip that offers a secure closing and guards against tampering and theft is also included with poly mailer bags. For companies and businesses poly mailer bags are a dependable and efficient packing choice who value the safety and integrity of their products due to its durability and security advantages.

How to Choose the Right Poly Mailer Bag for your Business
Choosing the right poly mailer bag for the business depends on several factors, including the size and weight of your products, the level of protection needed, and the desired customization options. Consider the material thickness, closure type, and any additional features like tear strips or opaque exteriors. Additionally, consider the branding opportunities offered by customizing the bags with your business logo or design. With a variety of sizes, materials, and customization options available, businesses can select the poly mailer bag that best meets their needs, providing a cost-effective and durable solution for shipping while also promoting their brand.
Conclusion: Embracing the Future of Transportation with Poly Mailer Bags
Lastly, poly mailer bags are creative and useful packaging options that have several advantages for companies of all sizes. Poly mailer bags have established themselves as a dependable option for transporting a range of goods due to their affordability, adaptability, durability, and security. Moreover, poly mailer bags offer a great marketing opportunity that may boost brand identification and client loyalty thanks to personalization possibilities that let firms exhibit their identity. As businesses continue to adapt to the changing landscape of transportation, poly mailer bags offer a forward-thinking and sustainable solution that will continue to provide benefits for years to come.