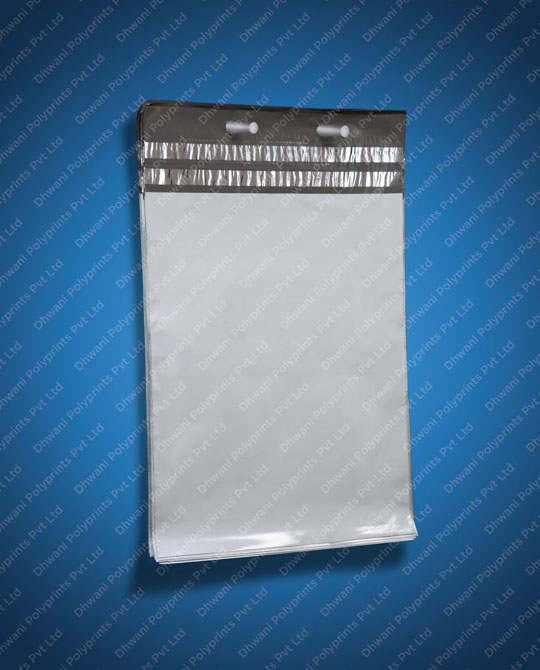 This innovative design allows for greater efficiences durign packaging of merchandise. The bags bunched together and perforated to increase the number of products packed per minute. Just hang the bags on the wicket and start packing.
Available with different types of closures in permanent or resealable seals.
Bunched together for faster use and perforated to increase the efficiency of packers.
Wicket sizes can be customised for larger orders.
Used in warehouses for faster packaging of orders..
Custom printing in upto 8 colours.
Custom packaging for larger order.
Mulitple closure options for difference applications.
Industries
Contact Us
Thank you for getting in touch!
We appreciate you contacting Dhwani Polyprints Pvt Ltd. We will be in touch with you shortly.

Have a great day!